You're Engaged! Now What? Here Are The First 10 Things You Should Do
Congratulations are in order! You've been dreaming about this moment for months, maybe even years. You finally got some new bling on your left ring finger, and you're ready to marry your favorite sidekick and take on life with them.
But, then the reality of wedding planning quickly sinks in. Now, you're feeling slightly confused and overwhelmed as to where to even begin to bring your once-in-a-lifetime day to life! So, to help de-stress you a bit and savor being engaged, I've developed a realistic and honest list of the first ten things you should do after you change your title to fiancée!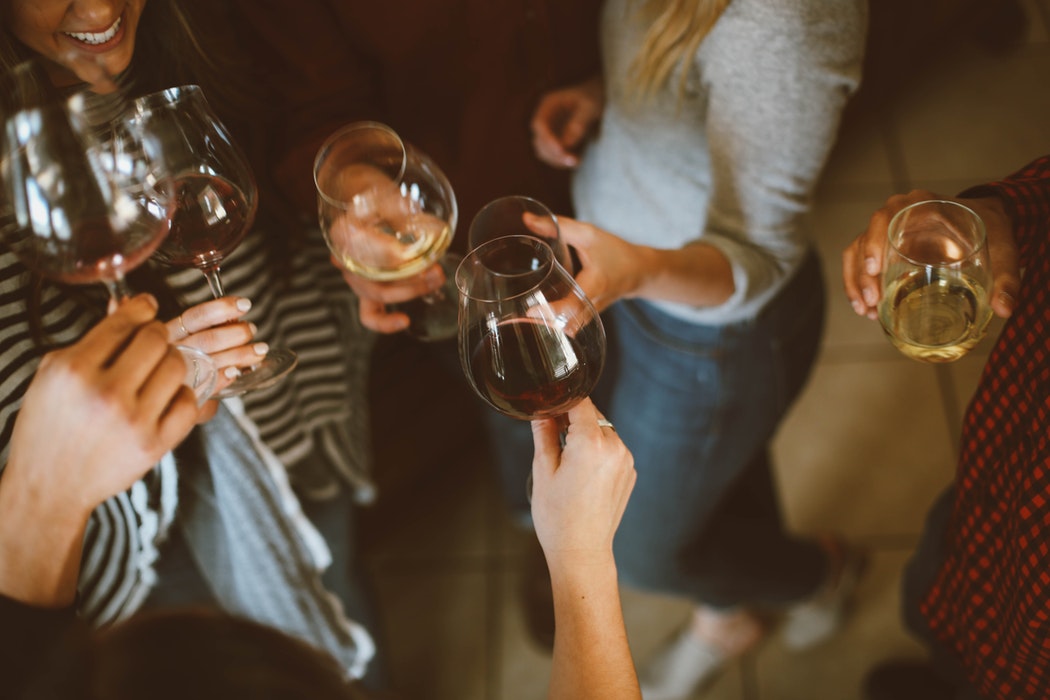 Inevitably, the very first question many friends, family members, and acquaintances will ask you is, "When's the big day?!"
But, don't let that pressure you and leave you feeling as if you need to get things figured out ASAP. Because, chances are, you didn't begin wedding planning before your significant other dropped down on one knee. Sure, you have an idea of what you would love your special day to look like. You don't, however, have all the details nailed down—from where you'll be getting married to when, how many people you'll have in attendance, and so on.
Therefore, relax for the first week or two. The first thing on your list is the easiest: share the news with your favorite people via a phone call, FaceTime, and post that ring picture on social media! Then, get to kicking your feet up and celebrating. Go out to your favorite spot for drinks with your people or have a special date night—just the two of you! Being newly engaged is an event worth pausing for and toasting to.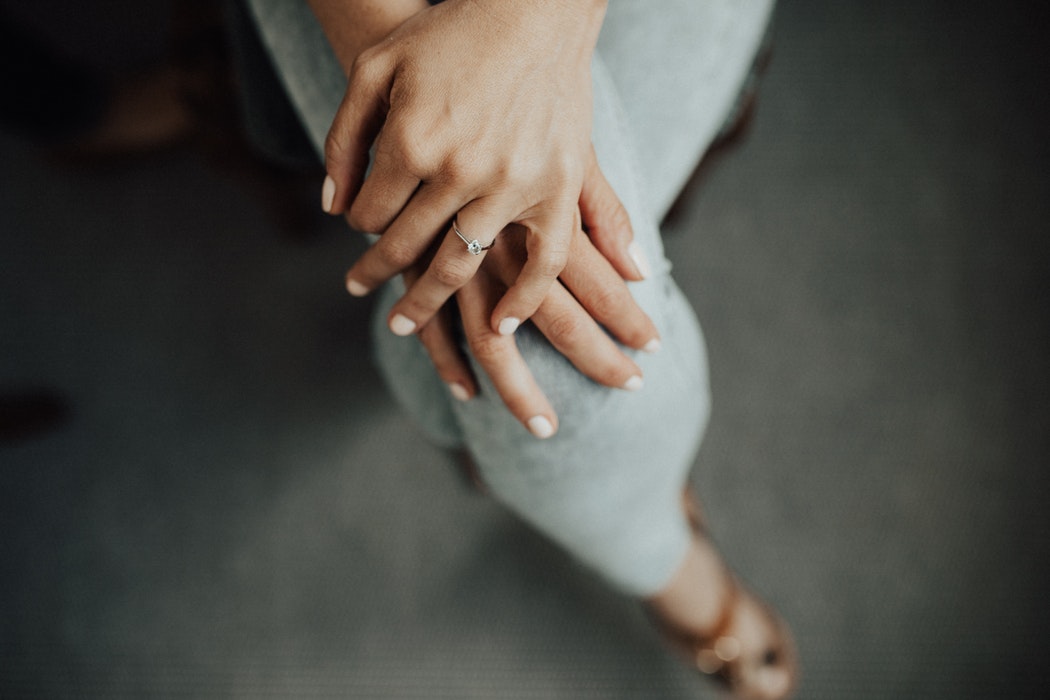 This might not be a to-do you were expecting to be on your list. But, it's absolutely critical, and something many newly engaged couples don't immediately think to do! While you hope nothing would ever happen to that bling, the sooner it's insured, the sooner you'll be protected if any unanticipated mishaps occur.
Not sure where to even begin with this step? Check out The Knot's article on engagement ring insurance 101.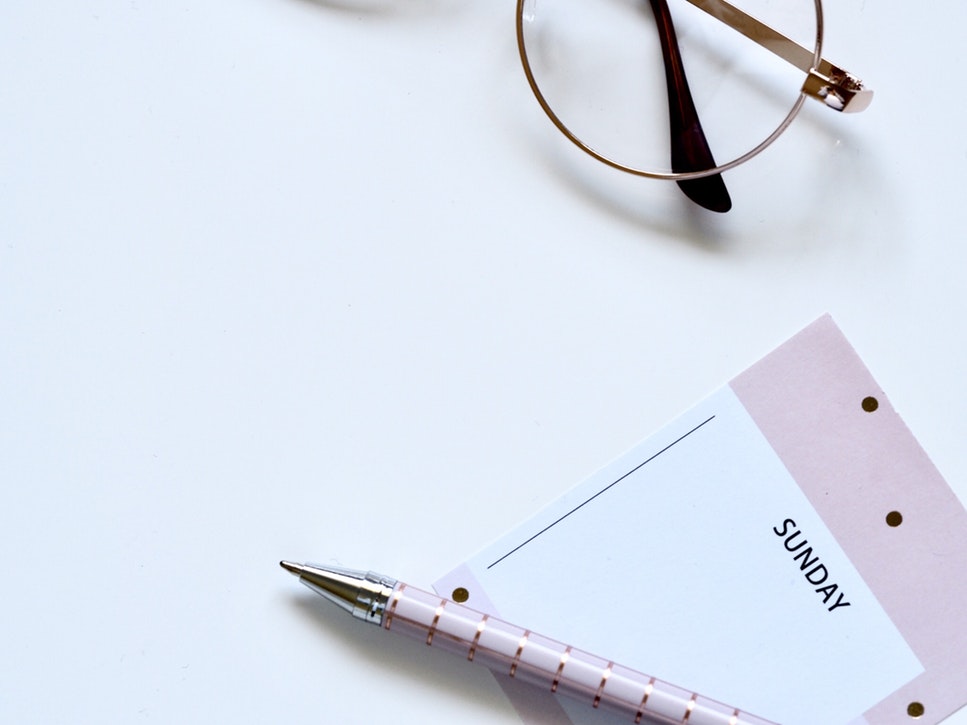 3. Have a few dates in mind for your big day.
Many brides-to-be often have the specific date in mind of when they want to get married. It could be because it's an anniversary when the two met or started dating, it "sounds" appealing (ex. 09-19-19), and possibly even it being an auspicious day!
But, depending on when you get engaged and the season you prefer to get married, it's always best to have a few preferred dates in mind for your big day. Especially when many venues book up to a year and a half in advance!
All that said, consider the weather, any surrounding holidays to coincide with vacation time, and, yes, even sports seasons (depending on your soon-to-be spouse's team!), and rank your date preferences from 1-3.
That way, it'll be easier for you to have the wedding you've always envisioned (if not, super close to it!) when you're not bound and determined for your nuptials to take place on a particular day.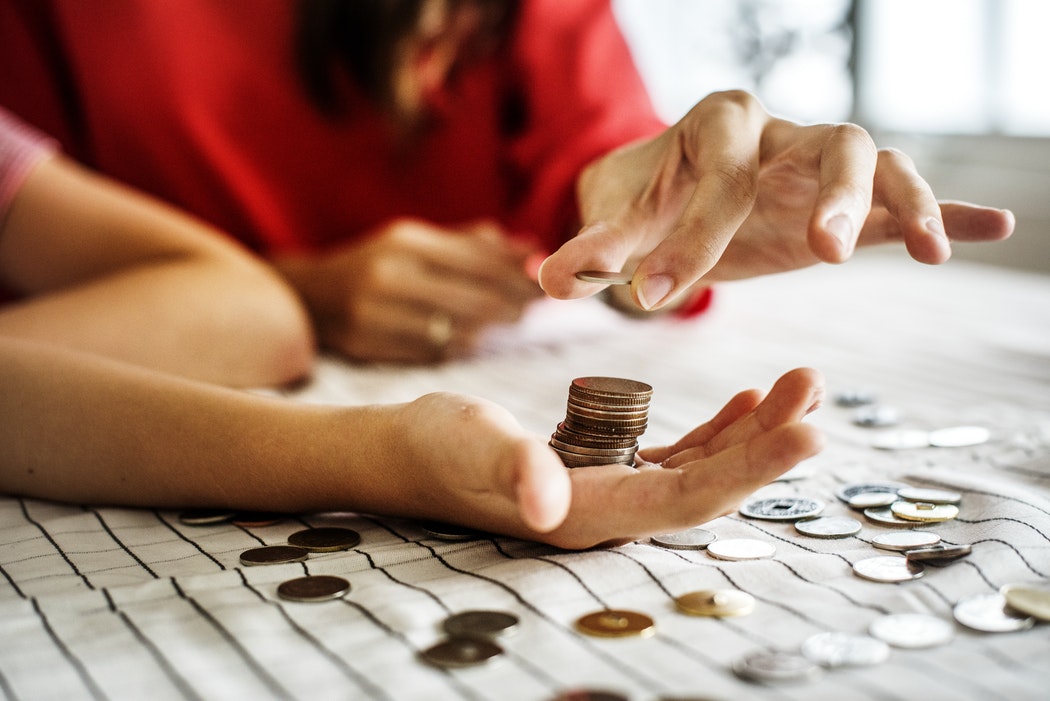 4. Nail down an estimated budget.
This is often an awkward conversation to have for many families. Will your parents be investing in certain aspects of your wedding? Think the catering, venue, desserts, and so on.
You'll need to consider what they'll contribute, what you two as a couple can contribute, and nail down an estimated budget from there. I say "estimated" because you can expect things to change and add up. But, as long as you have an idea in mind of how much you anticipate your big day costing, it'll make things a bit easier for you when tackling the remainder of your wedding planning to-dos (like venues, vendors, etc.)!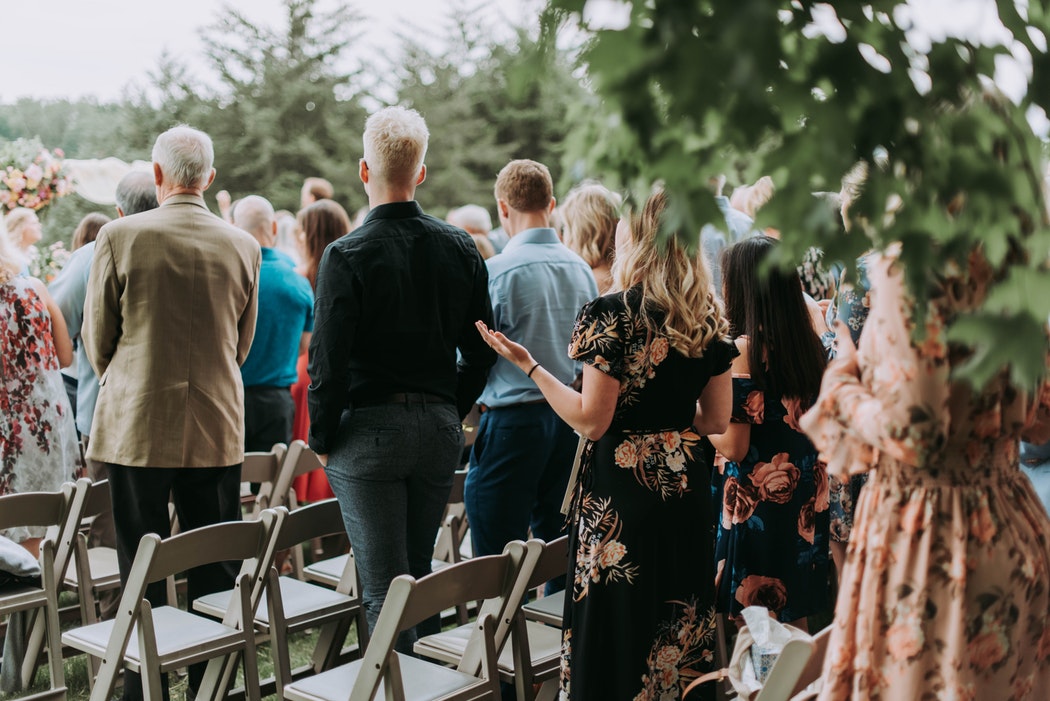 5. Ask yourself: "intimate or one big party?"
Next up, take some time to thoughtfully consider whether or not you prefer an intimate celebration or one big party. Some couples end up deferring to their parents on this decision, however, because many want to invite their own friends, neighbors; you name it. Most importantly, in the case of them footing the majority of the bill.
Though, keep in mind that if you desire not to have to make the rounds to a countless number of tables at the reception and speak to strangers, you'll probably be better off keeping it small (less than 150 at least). And, remember, your wedding size will often narrow down your venue options!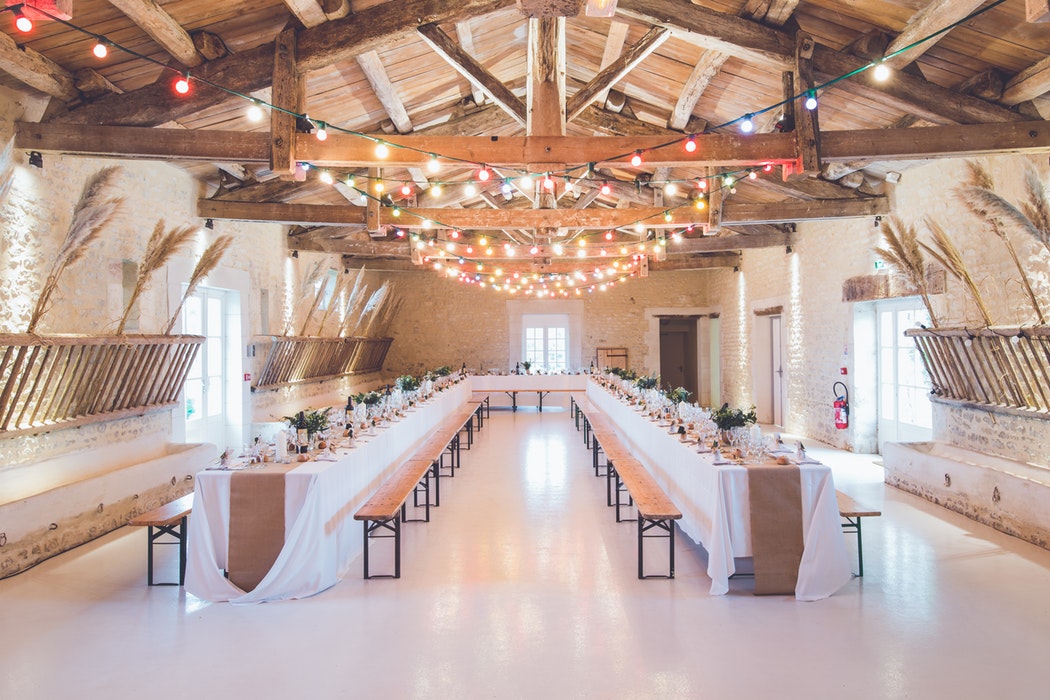 6. Research wedding venues.
As soon as you've laid the proper foundation, so to speak, you can finally get to researching wedding venues! The easiest place to begin is by searching The Knot's wedding vendor marketplace or WeddingWire.
Or, if you already have a place in mind, give them a call to gather more information on pricing and availability, and set up a venue tour.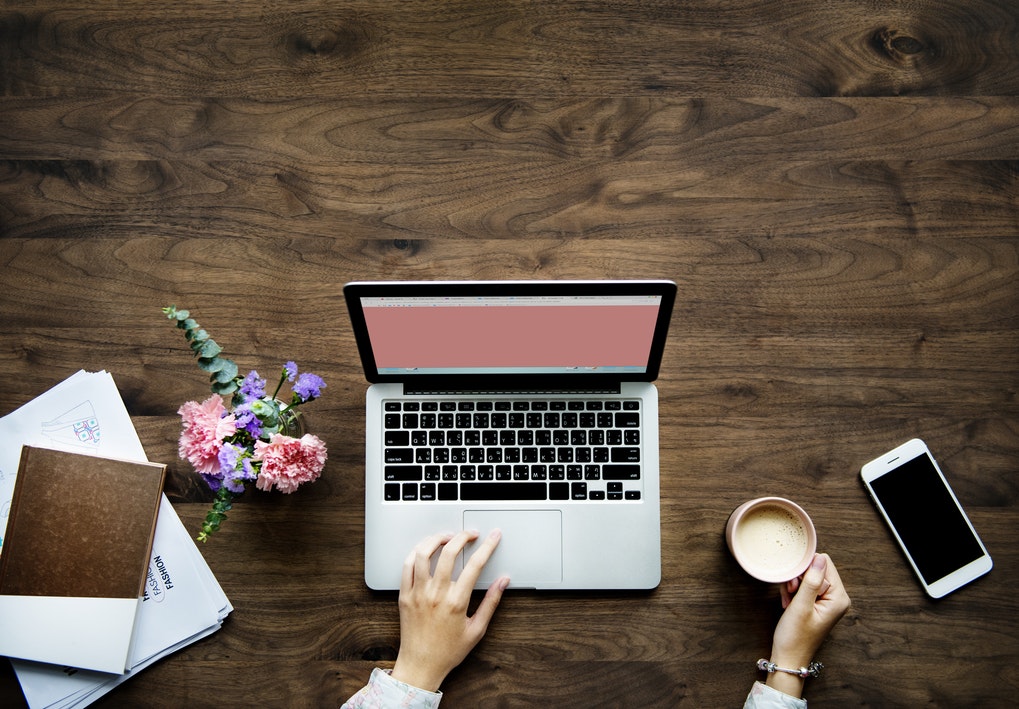 7. Get to gathering inspiration.
With all the information available on the Internet, it can be easy for you to be indecisive when it comes to exactly what you want your wedding day to look and feel like! So, the best tip I have to keep things on track is to gather inspiration that'll help you hone in on your style.
Stock up on wedding magazines, create or reflect on your existing wedding planning Pinterest board, and even look for bridal expos and shows near you to attend. From color schemes to your wedding dress style, and more, you can quickly get the gist of what you love (and don't love), which will help you tick more things off your planning to-do list!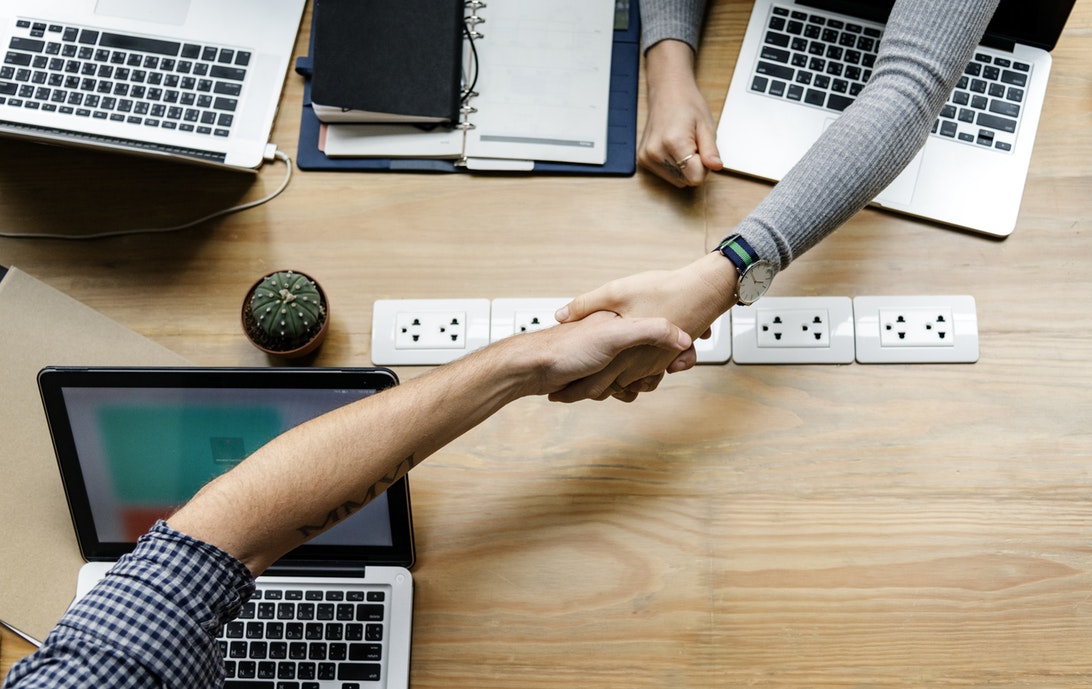 8. Scout out your winning vendor team.
Okay. You've got your estimated budget pinned down, your preferred dates, venues (and hopefully narrowed down to the one!), and inspiration. Now, it's time to scout out your winning vendor team. From your photographer to your caterer, wedding planner, and band or DJ, they're the people who will help bring your visions to life while ensuring everything goes as smoothly as possible!
Therefore, be sure you take your time on this step. Do your research (again, The Knot and WeddingWire are both great places to start!) and set up some meet-and-greets with them to pick their brain and share your ideas to ensure a successful collab!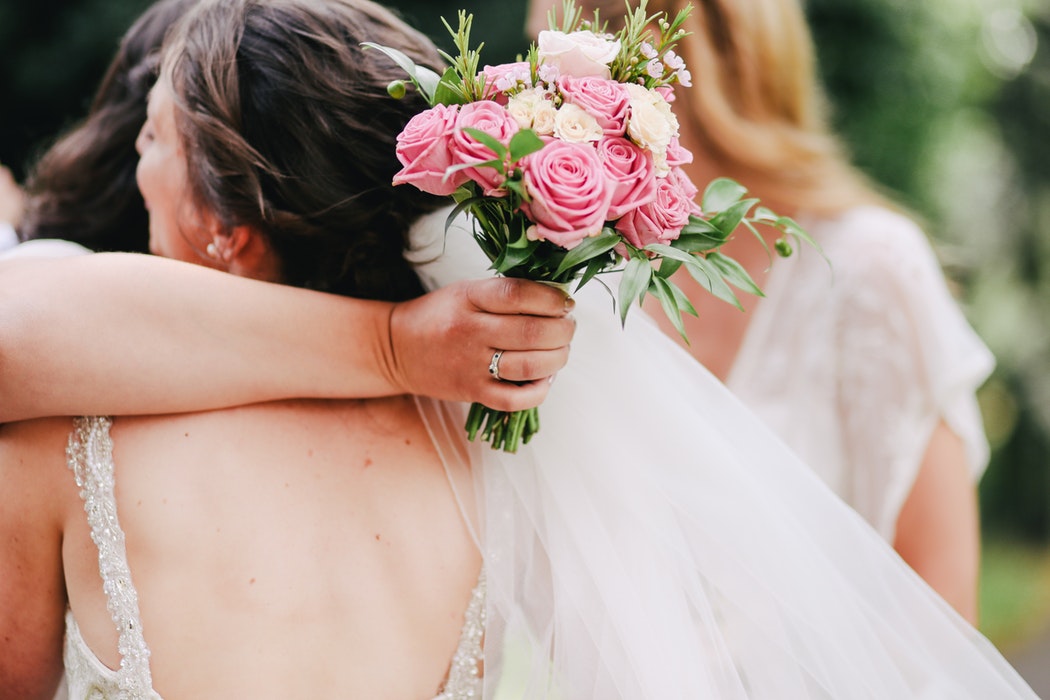 9. Decide who will be by your side.
Sit down with your soon-to-be-spouse and consider how many bridesmaids and groomsmen you want standing by your side on your wedding day. From there, you'll need to decide if you're okay with having odd numbers or if an even number is essential for photos.
Once you've discussed those important things, pop the question to each member of your wedding party! The sooner, the better so your favorite people can get their plans in order—from requesting off of work to saving up to invest in the fun of your big day.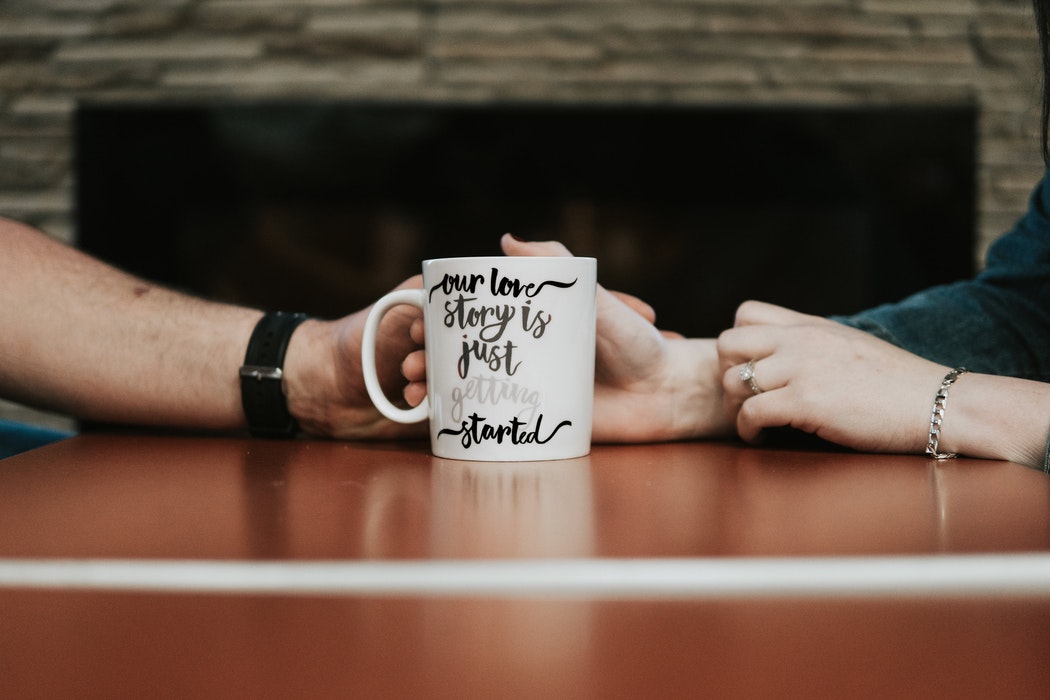 10. Remember to have fun!
This is probably the most important step of all! While it's simple, it's one that's quickly forgotten when hopping from planning meetings to taste-testings, family calls and discussions, and staring at your computer screen for hours on end as you piece together your upcoming celebration.
So, if anything, be sure to take the time to slow things down with your fiancé. Take a break from planning and head out for a date or stay in and watch a favorite show together while you eat takeout and drink some wine! You won't get these special moments back.
And, there you have it—the first ten things you should do after you get engaged! Take it and run with it at your own pace, while celebrating this momentous time in your life.
If you're eager to truly enjoy your time being engaged, the team at McKenzie Phillips Events can help. We offer a range of wedding coordination packages to assist with organizing and managing the once-in-a-lifetime celebration you've always dreamed of!
If interested, give us a call at 913-207-9288 or click here to send us a note.