kansas city
event planning
hi, i'm
mckenzie phillips
My never-ending goal is to exceed your expectations and ensure your event is beyond what you could ever imagine. And, I believe success happens through hard work and making the best out of every situation in life. That's why I turned what I love to do into a career, making beautiful and meaningful memories for you.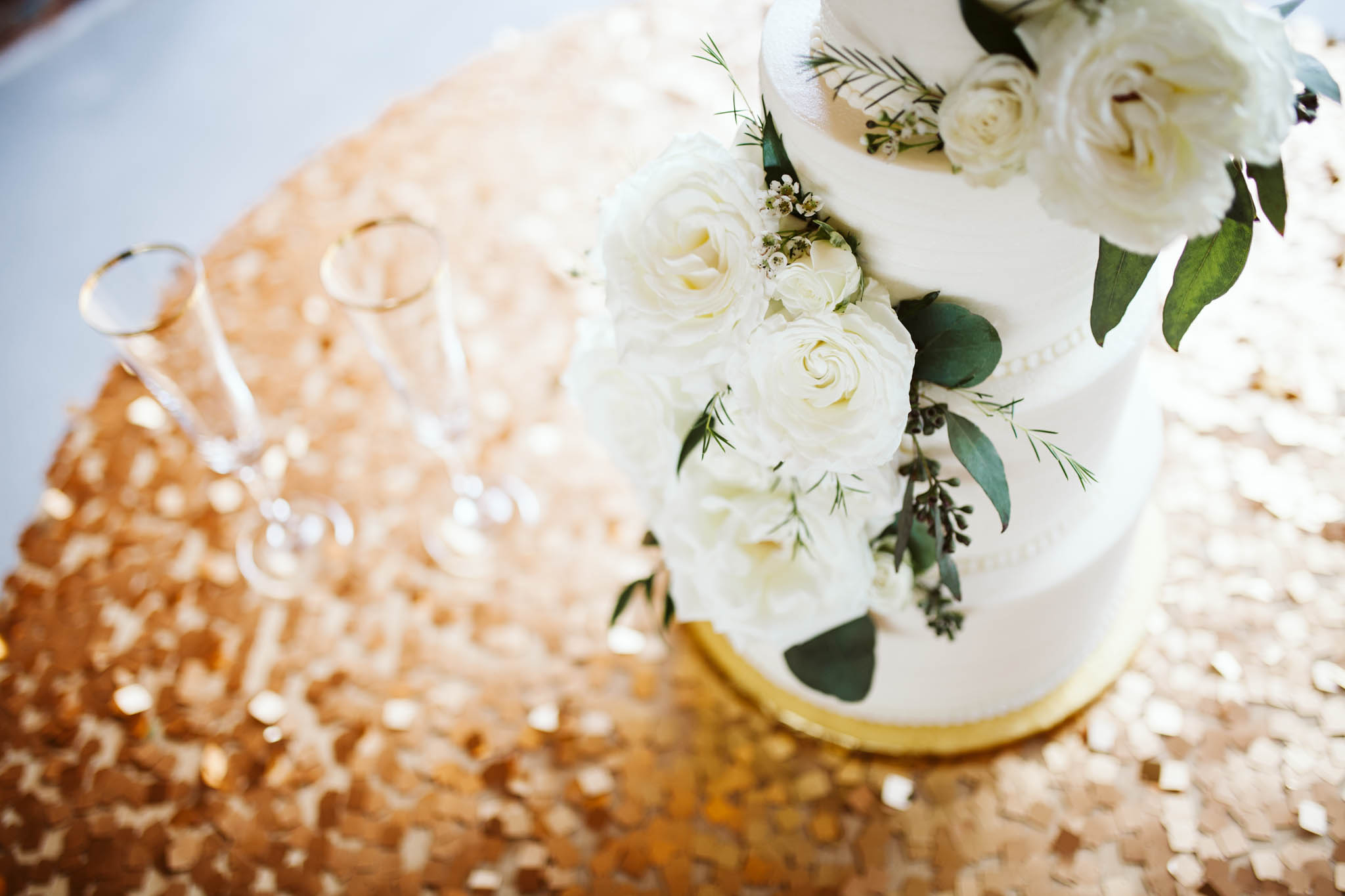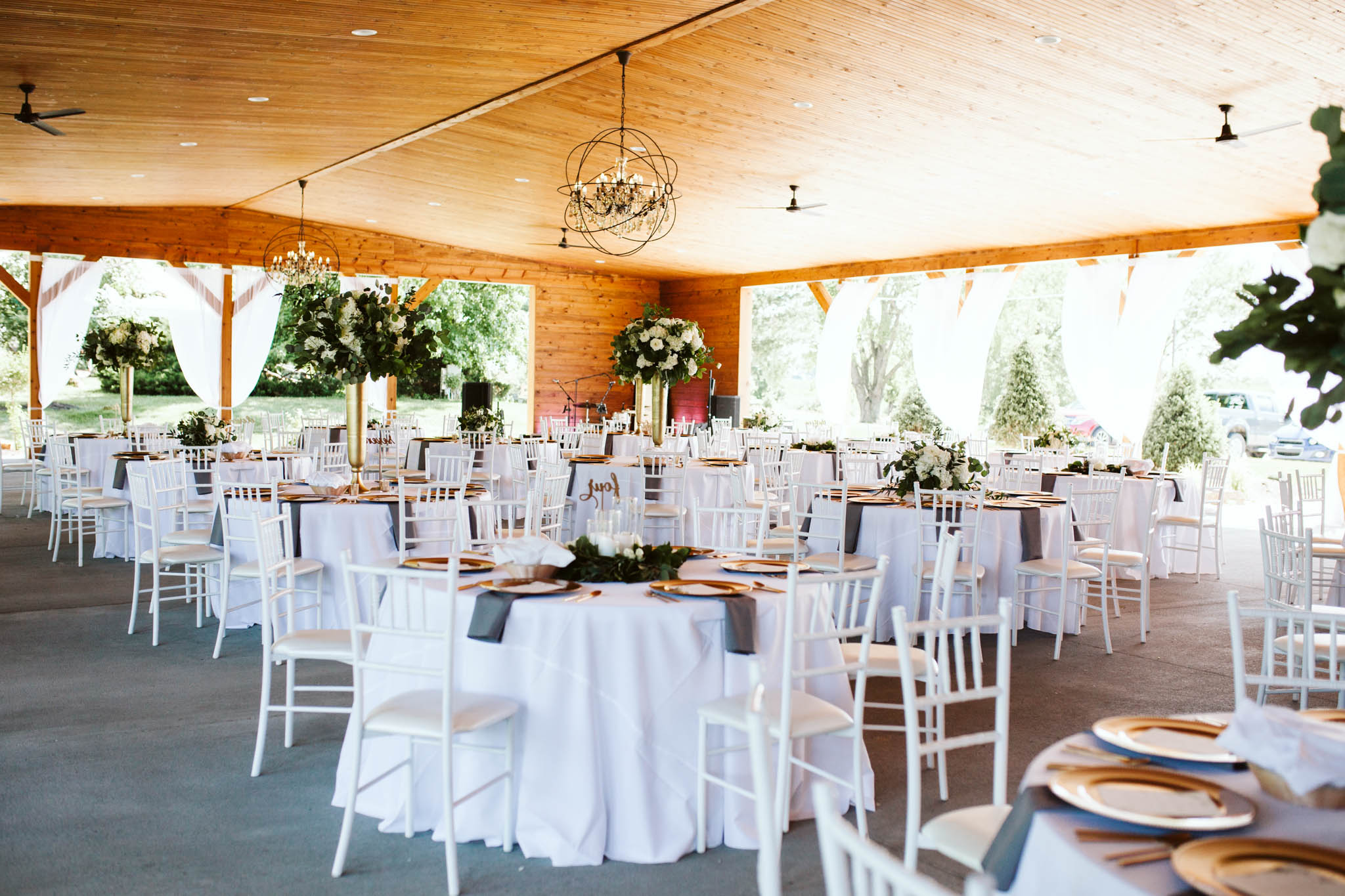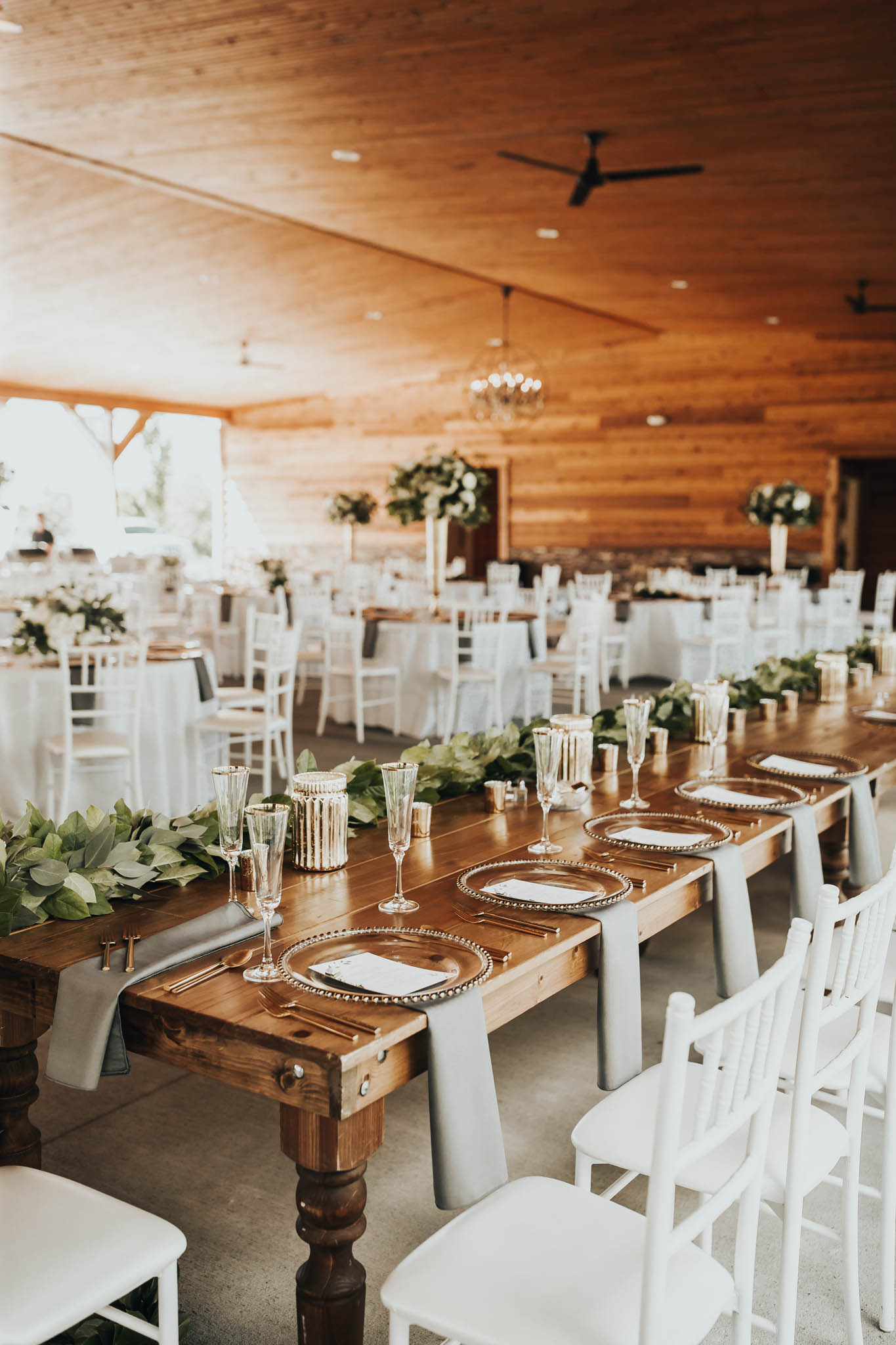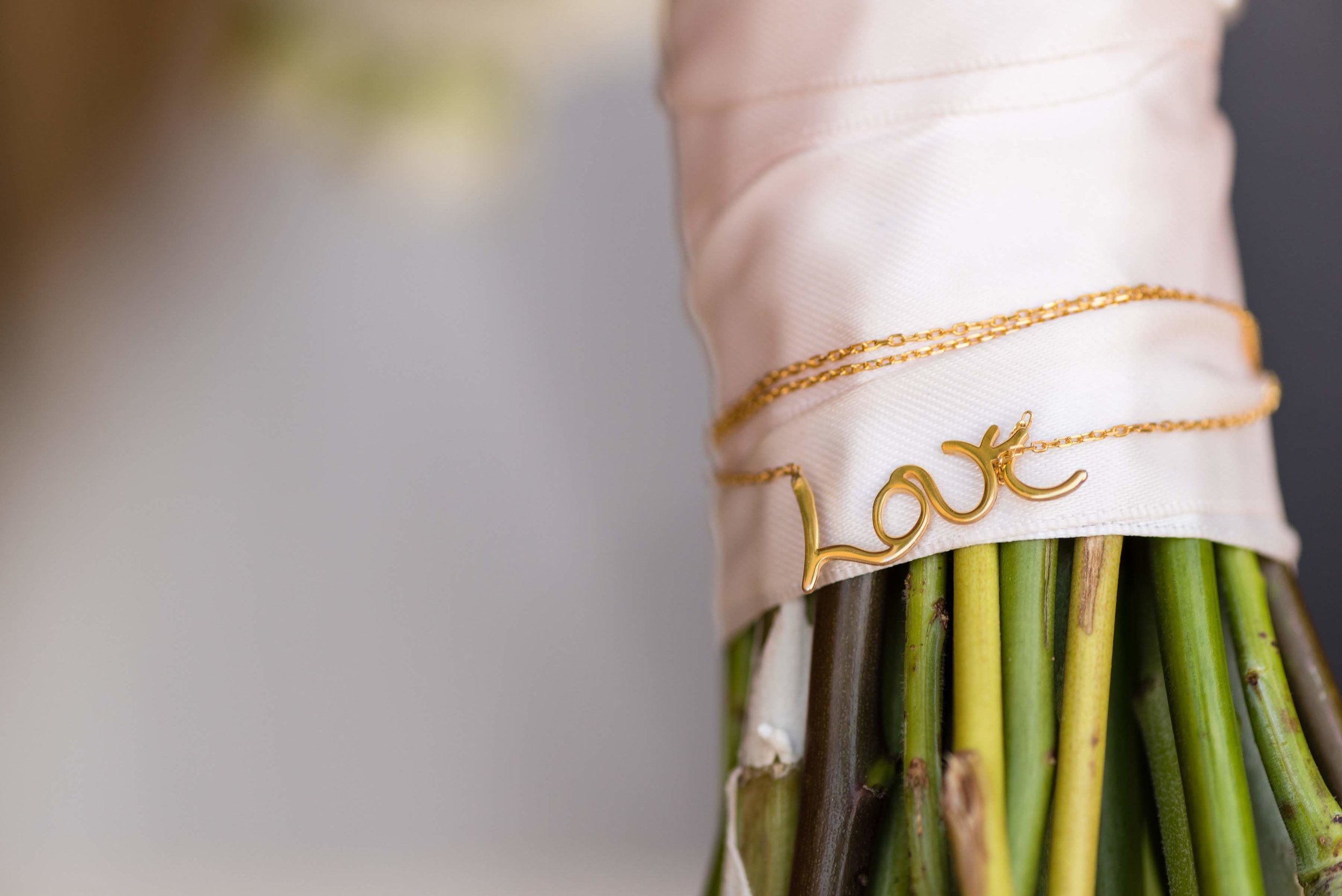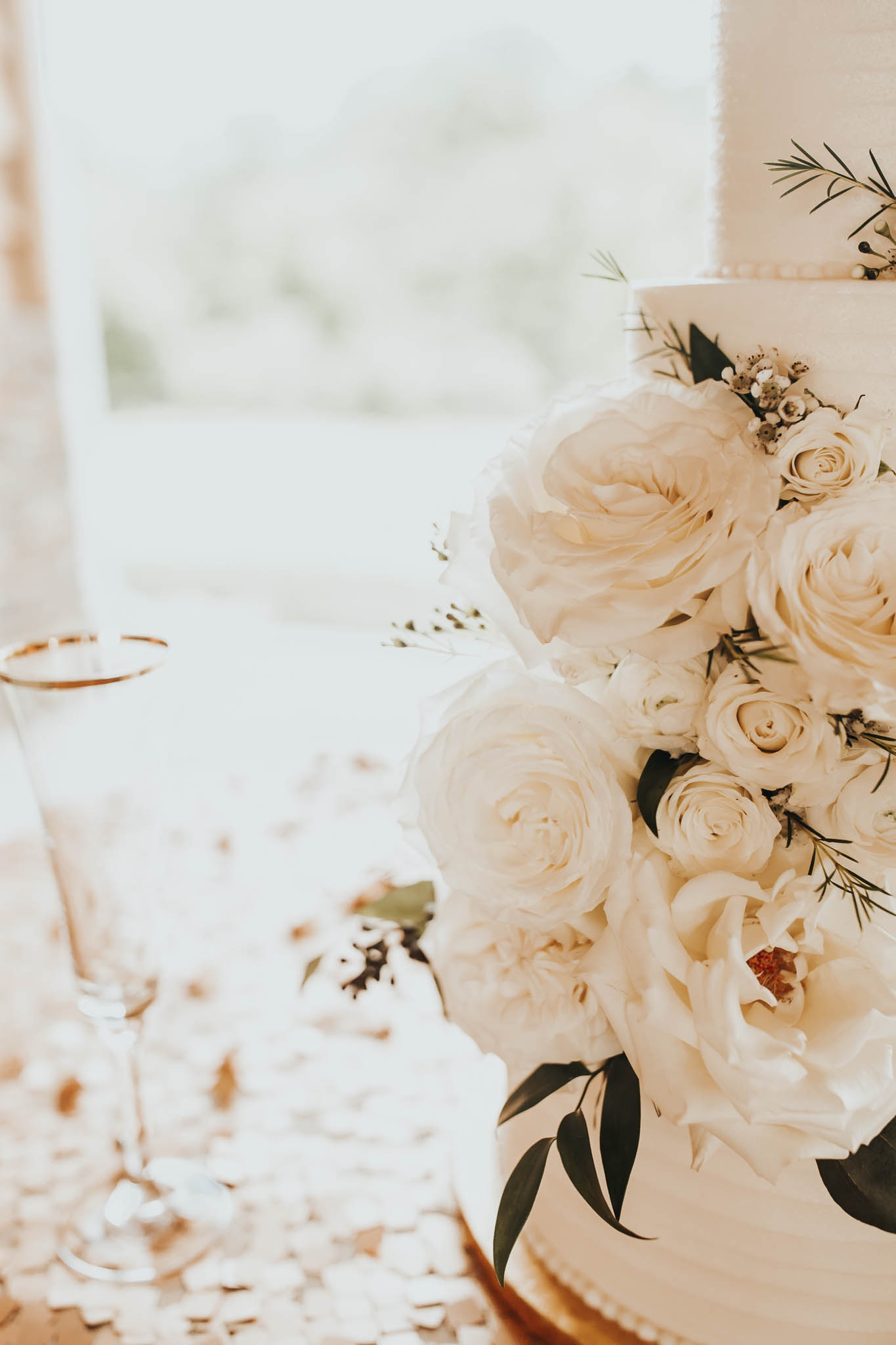 Are you in the starting phases of planning your event? Or, do you simply need the final details confirmed or a coordinator for the day-of? We have many options to meet your exact needs! Our packages range from full premium services to the final stages, or even just day-of coordination. We specialize in organizing and managing the event your way, allowing you to enjoy it to the fullest!
My favorite part about my career is all the wonderful people I meet along the way, and how they trust me to bring together the most important day of their lives. Take a look at our reviews to get a personal glimpse into what it's like to spend time with us!
Lindsey
McKenzie was a total gem to work with and deciding to hire her as our day-of coordinator was one of the best decisions we made. She met with my mom and I multiple times in the months leading up to the wedding, and was so attentive to every detail. She also is so on top of things and gives off a calming "I got this, don't worry!" vibe which, as a stressed out bride, I loved! During the big day I felt 100% confident that she was able to execute our vision. McKenzie and her team were extremely helpful and on top of everything the entire day. I could not have been more pleased with their service, and I felt completely at ease. I was able to relax, live in the moment, and soak up all the wedding day emotion knowing that she and her team had everything covered. Not to mention, her prices are unbeatable for what you are getting. Look no further, and pray that she is available for your wedding day! She is amazing!
Shelby
Having McKenzie and Madison as our day-of coordinators was the absolute best decision I made for our wedding! Leading up to the wedding, McKenzie gave me advice and guidance, and helped me create my dream wedding. A few weeks prior to the wedding, Madison went with me to the final venue walk through and was so attentive to detail and asked questions I hadn't even considered. On the day of the wedding, Madison was there early in the day and decorated our space – she was a rock for me that day. Through every step of the day I was reassured that Madison could take care of anything that came up and she saved me from dealing with the stress of all of the tiny details. She stayed late to clean up and load my parent's cars. I didn't hire McKenzie and her staff until about halfway through my wedding planning process, and my only regret is that I didn't hire her sooner. I would recommend McKenzie and her staff to anyone, and I know that I owe my dream wedding to McKenzie and her support.
Kansas City Bride's Modern Take on a Classic Gown
McKenzie Phillips Events is proud to be the Event Planning vendor of Kellen's wedding, featured recently on Anomalie Unboxed – A Magazine for Brides. Anomalie creates affordable, completely custom wedding dresses. Check out their blog to read about Kellen's experience creating her one-of-a-kind gown.