LaKeitha and Lawrence's Dazzling Wedding at NOAH'S Event Space
Having been together for more than a decade as high school sweethearts, engaged for a couple of years, and adding to their family with a beautiful daughter named Londyn, LaKeitha and Lawrence have a truly special and extraordinary love story. So, when they became a full-service client, I couldn't have been more thrilled to be a part of their entire wedding planning process—from start to finish!
Fast forward to their special day, and it obviously couldn't have been more stunning. It really was one of the best weddings we had the opportunity to design! Both the ceremony and reception were hosted at NOAH'S Event Venue, which underwent a dramatic transformation as we flipped the space in only an hour while guests enjoyed sipping on cocktails to get the party started.
Some memorable highlights from the day begin with none other than that RING! It was gorgeous and fit for a queen. Lawrence had surprised LaKeitha with another ring on their wedding day, which elicited a hilarious response from the officiant. Also, their daughter—the flower girl—managed to steal the show while walking down the aisle and dancing the evening away.
And, how could I forget that sweetheart table?! It was initially used as the altar for the ceremony with ivory chiffon. Then, the McKenzie Phillips Events team switched it up for the reception using glamorous gold sequin linen and king and queen chairs. Altogether, it looked so regal!
All that to say, I'm excited to reminisce on this special day with you thanks to a recap from none other than the bride herself! Many thanks goes out to Steven Michael Photography for sharing some dazzling moments with us.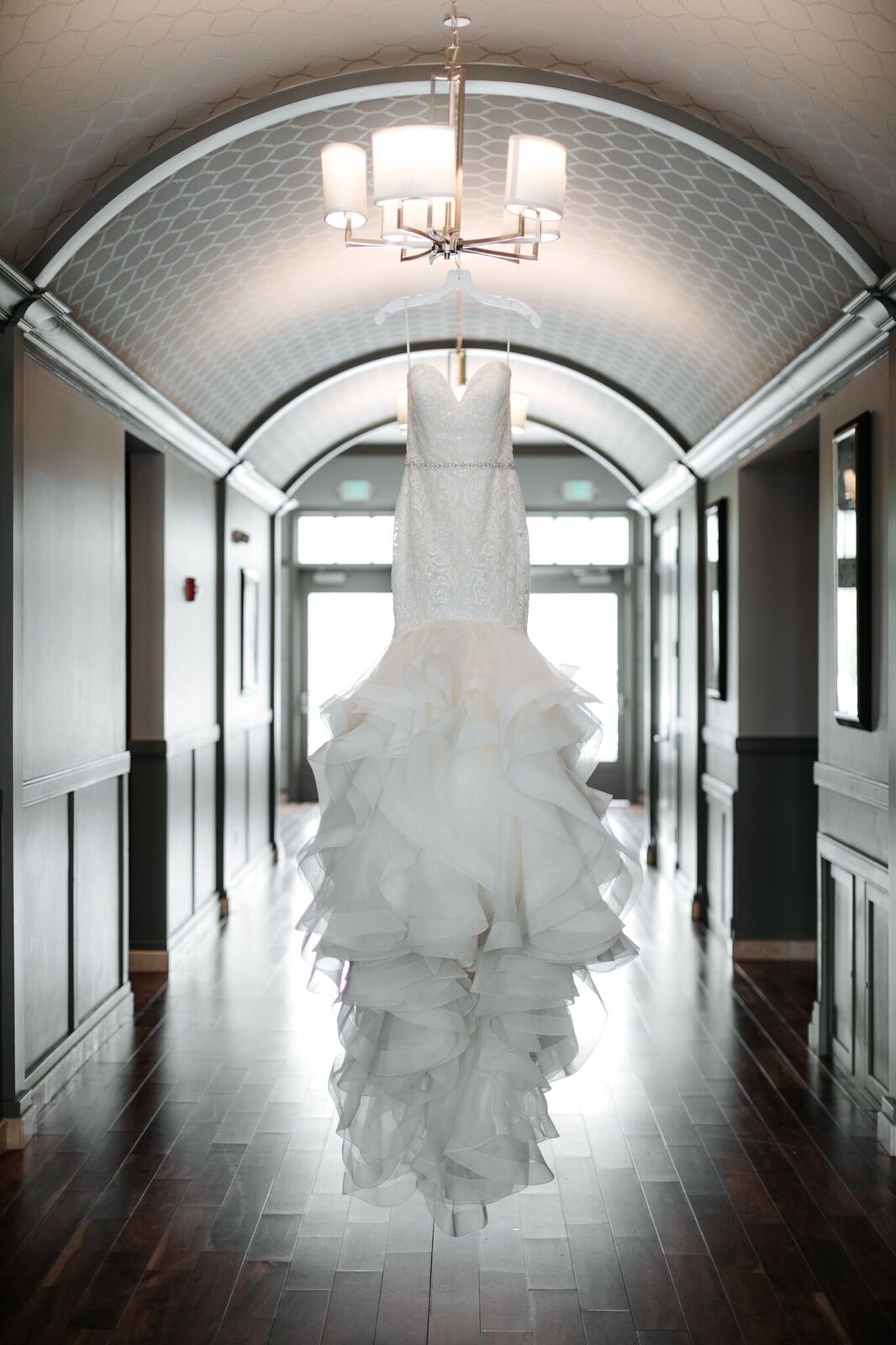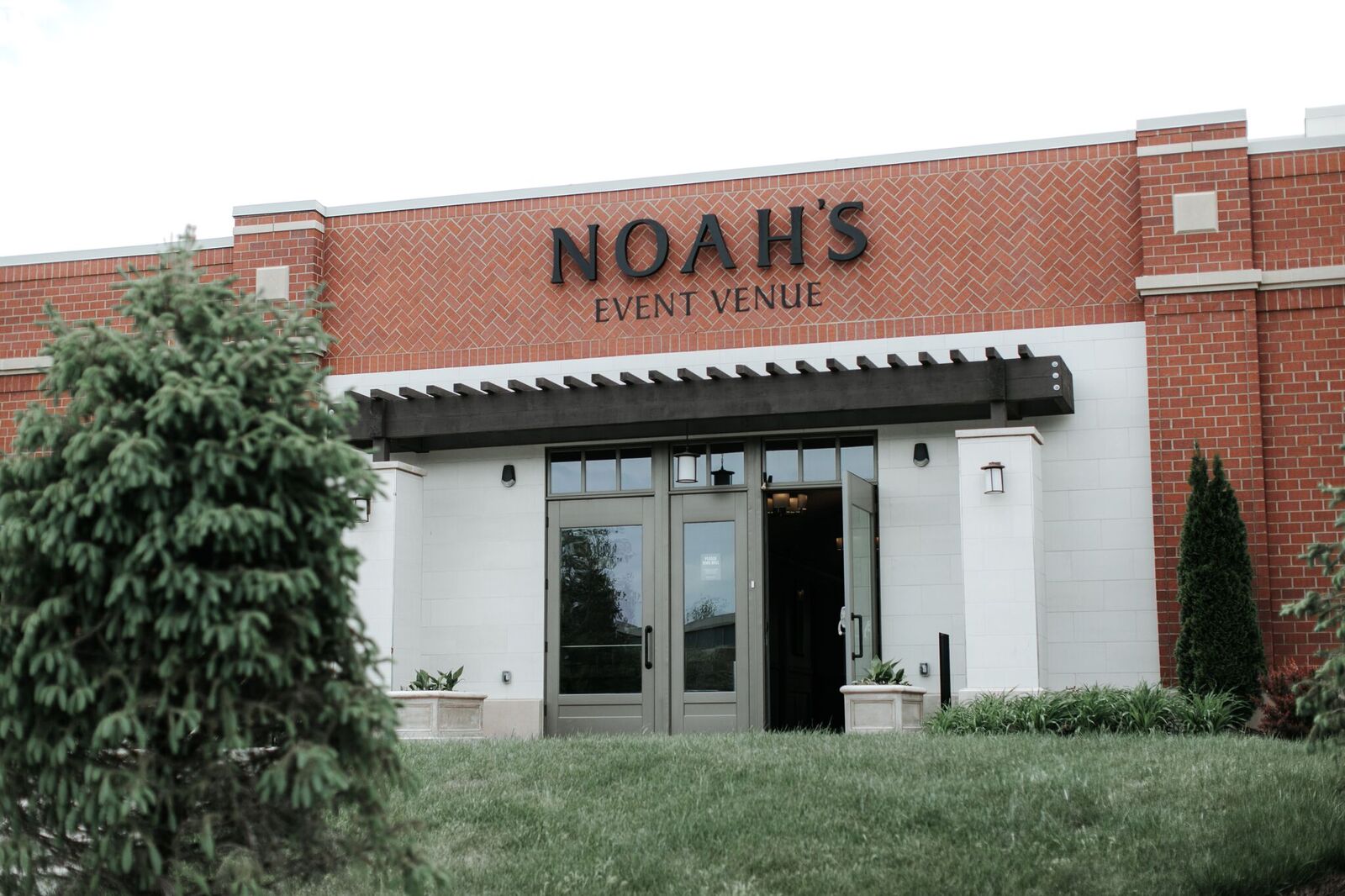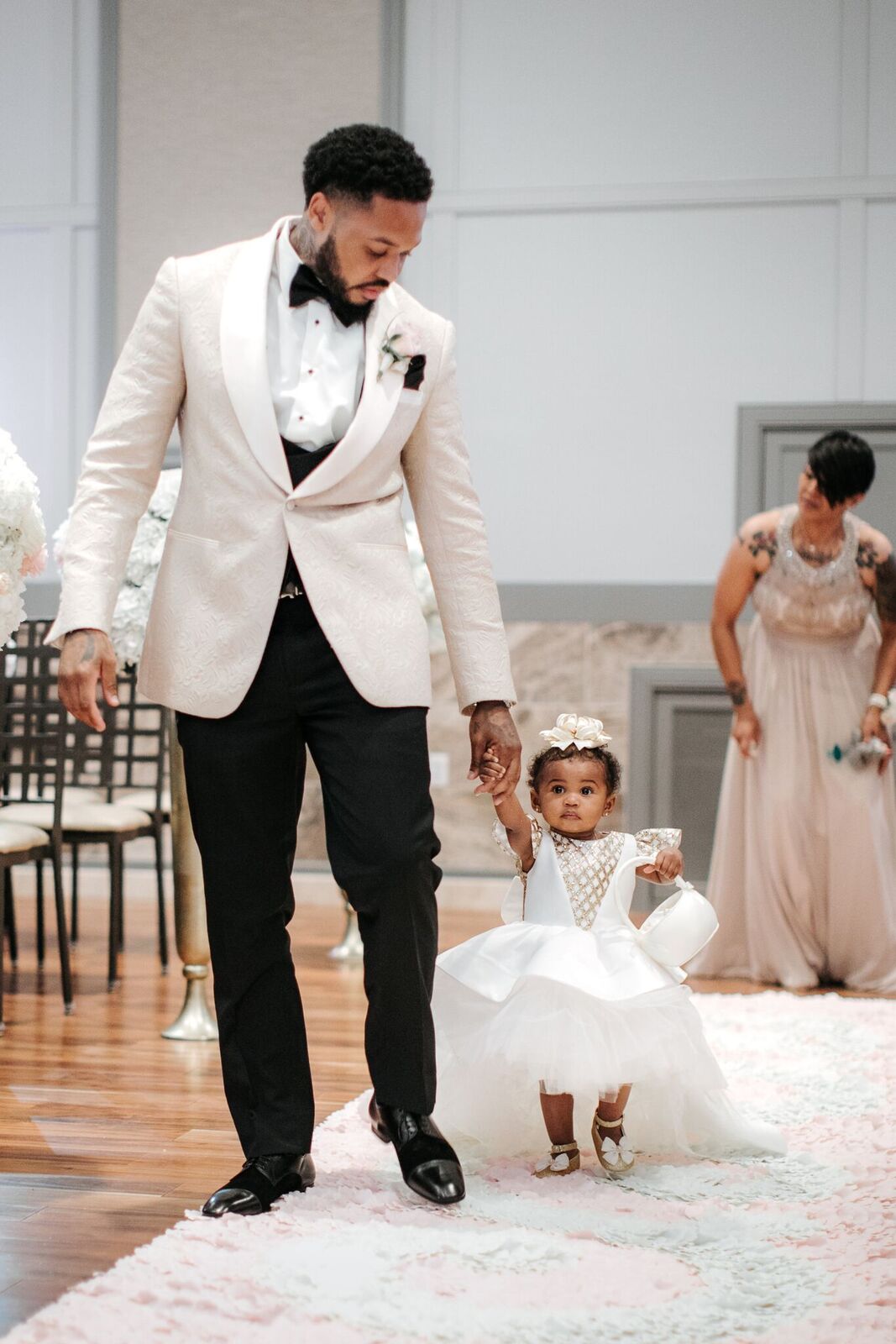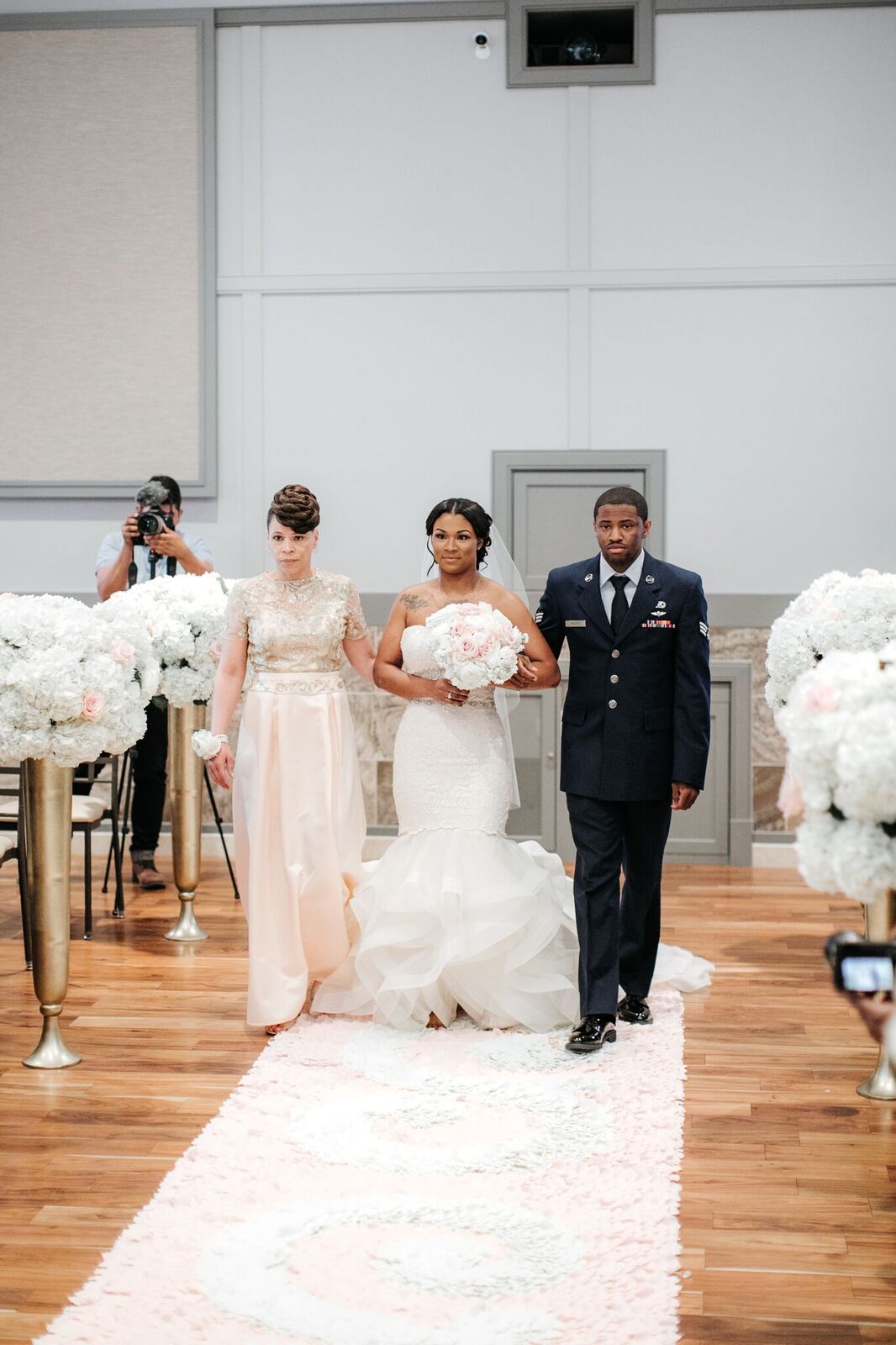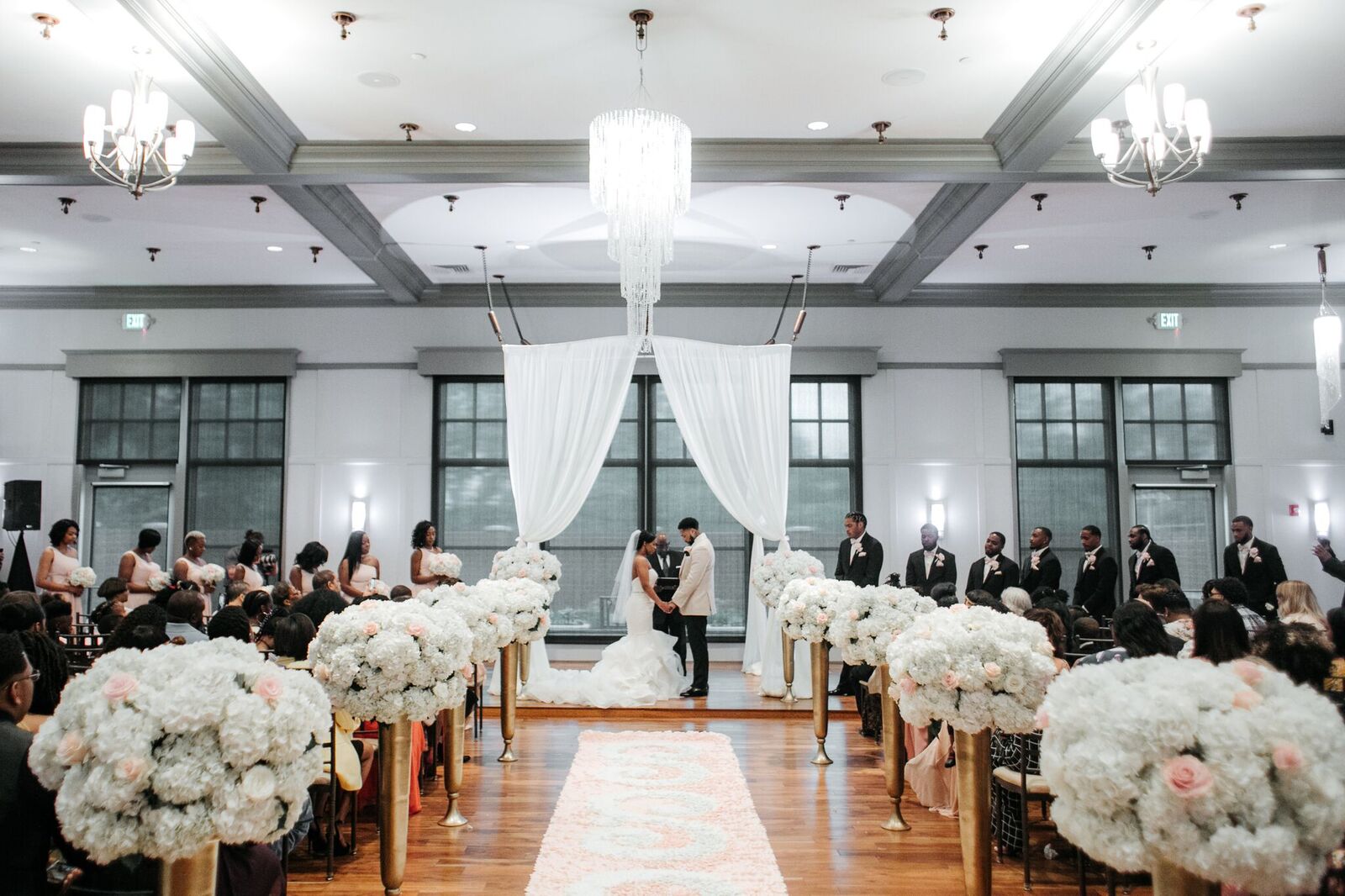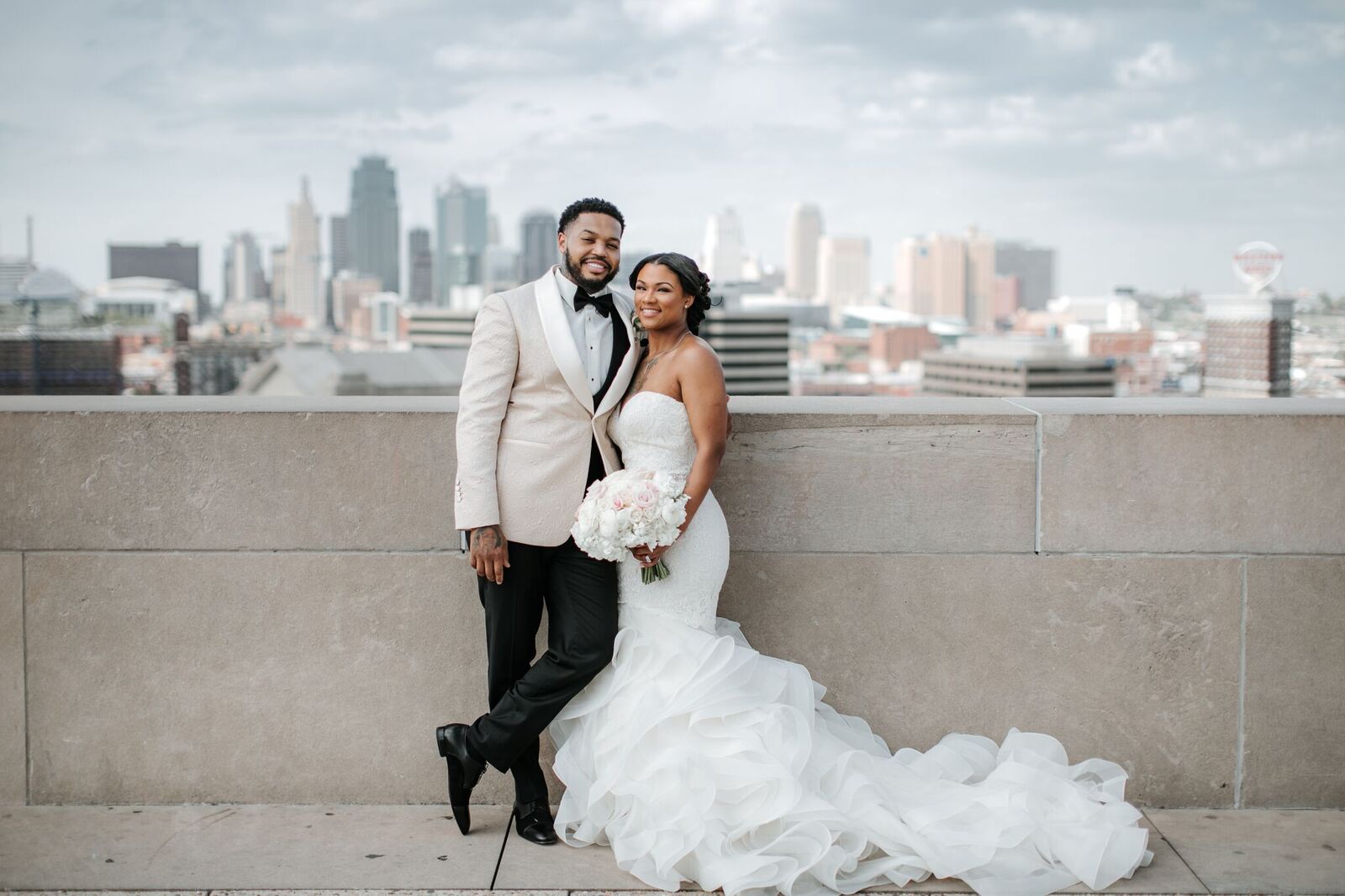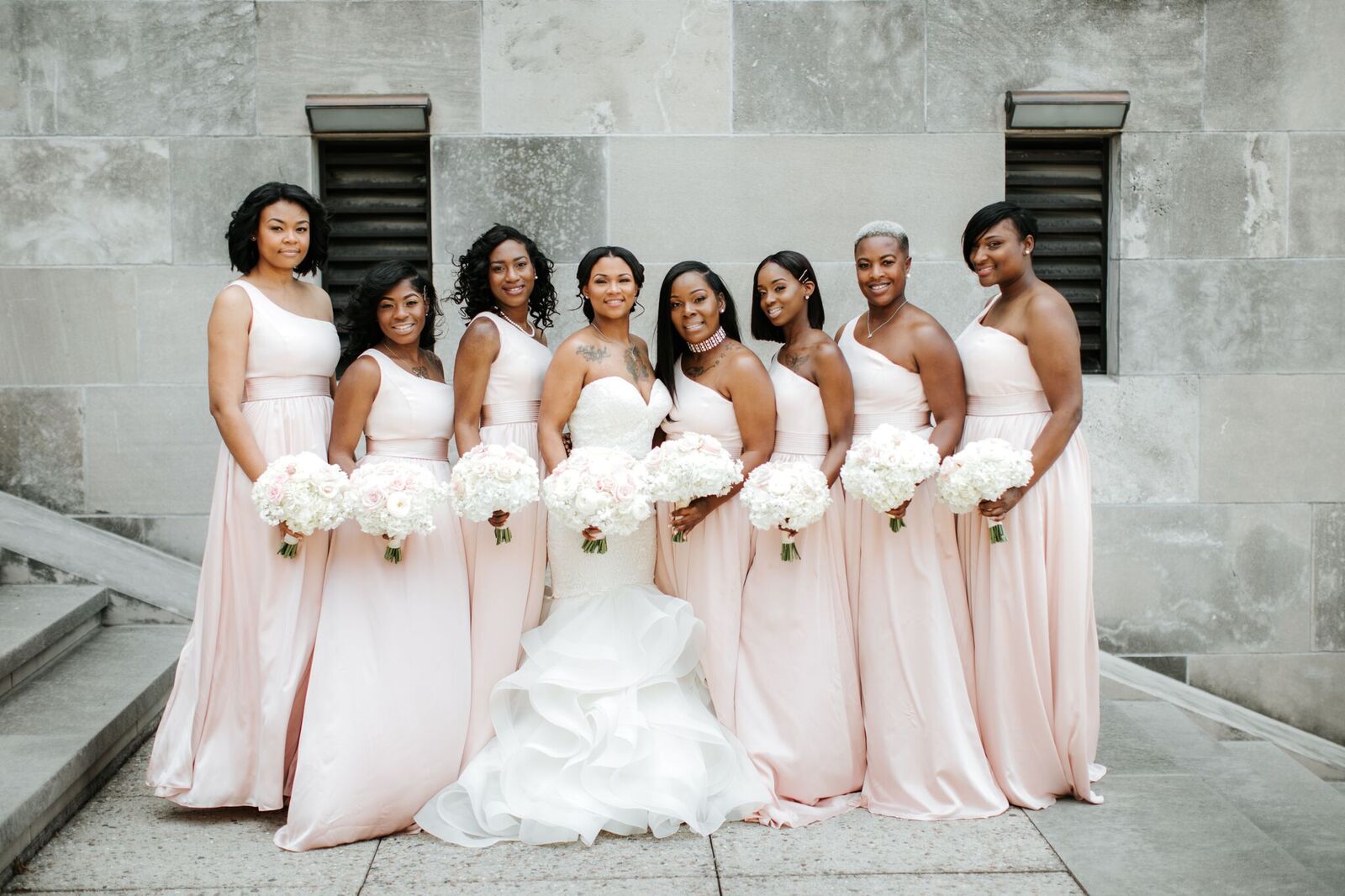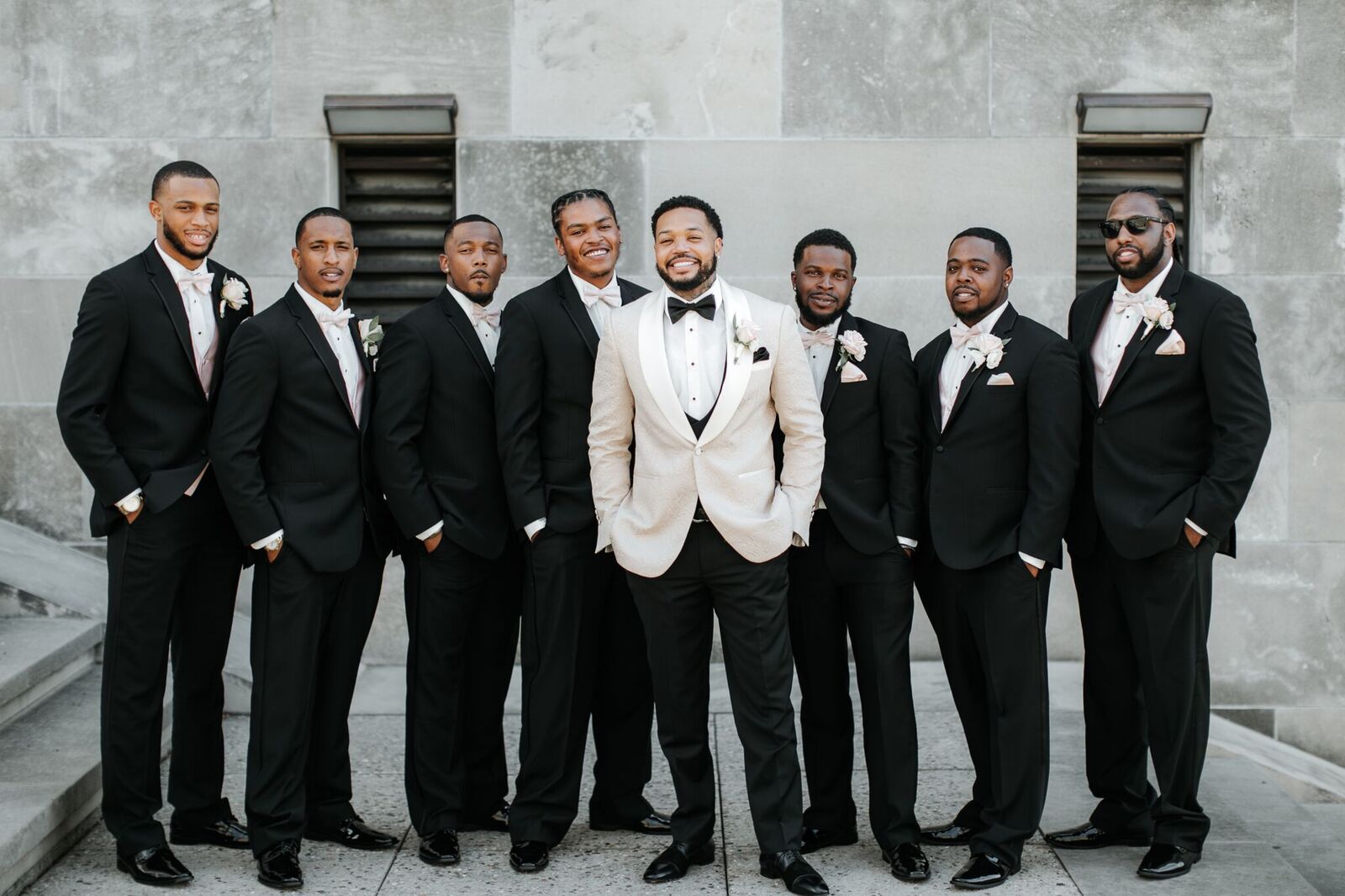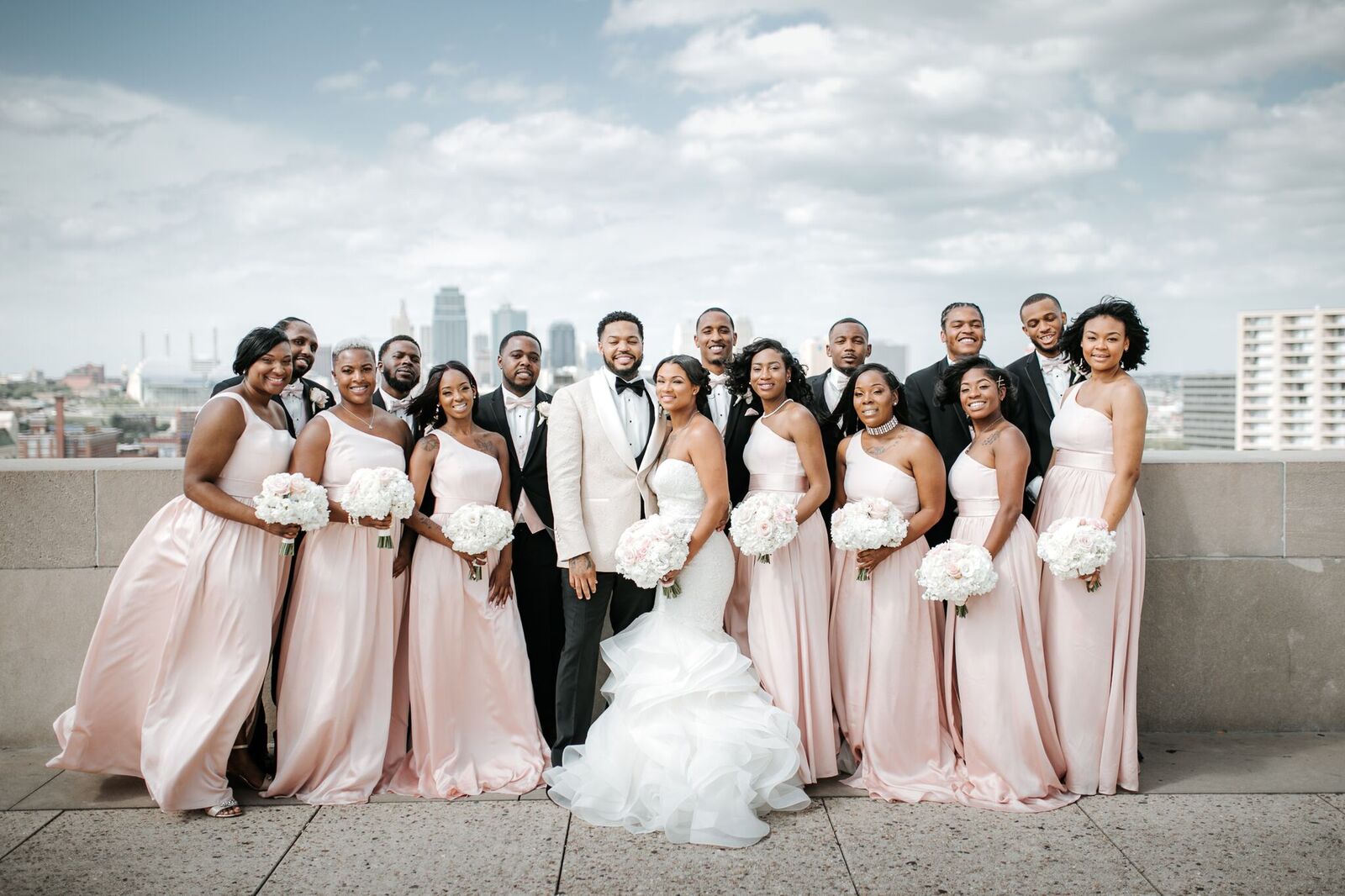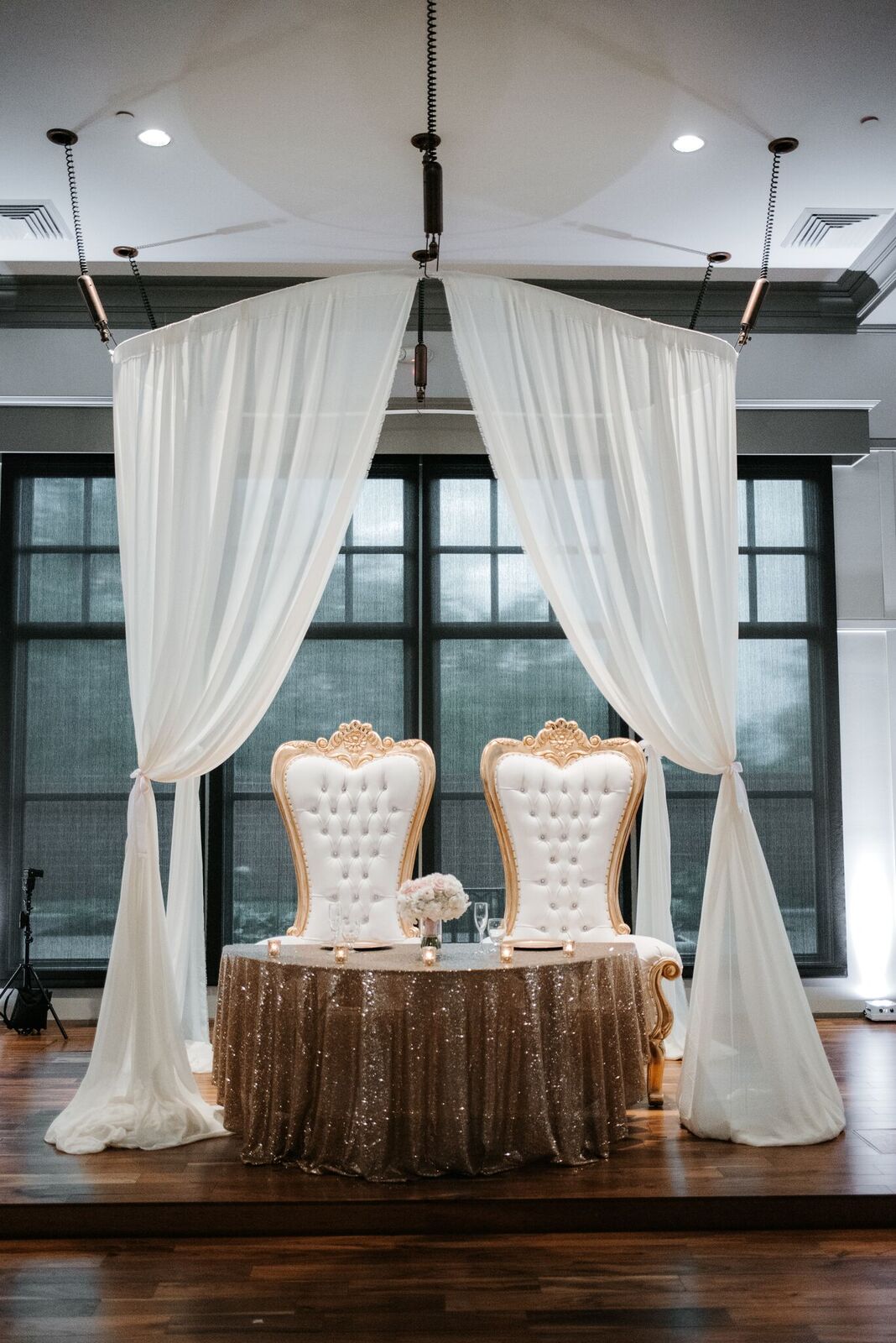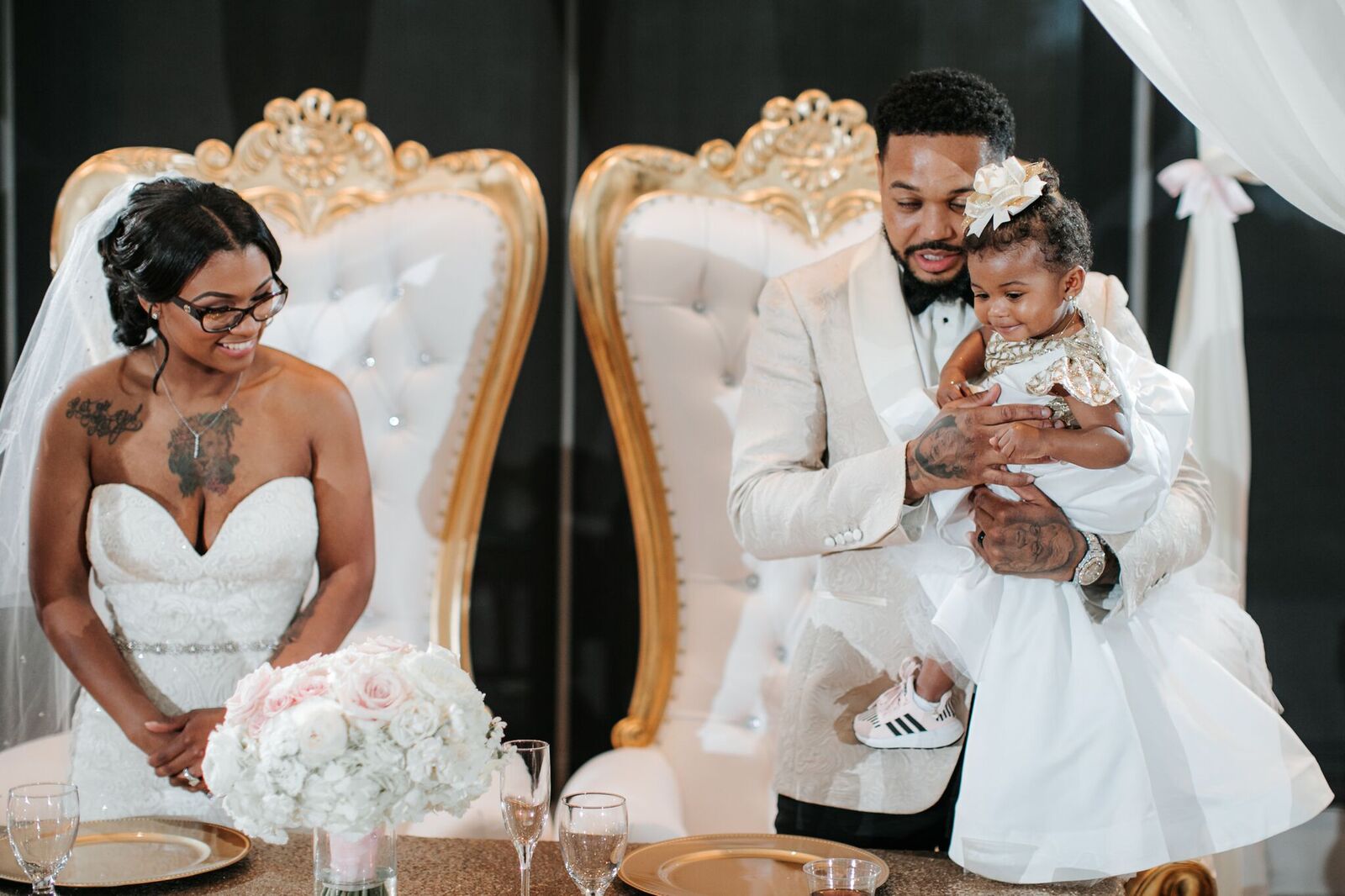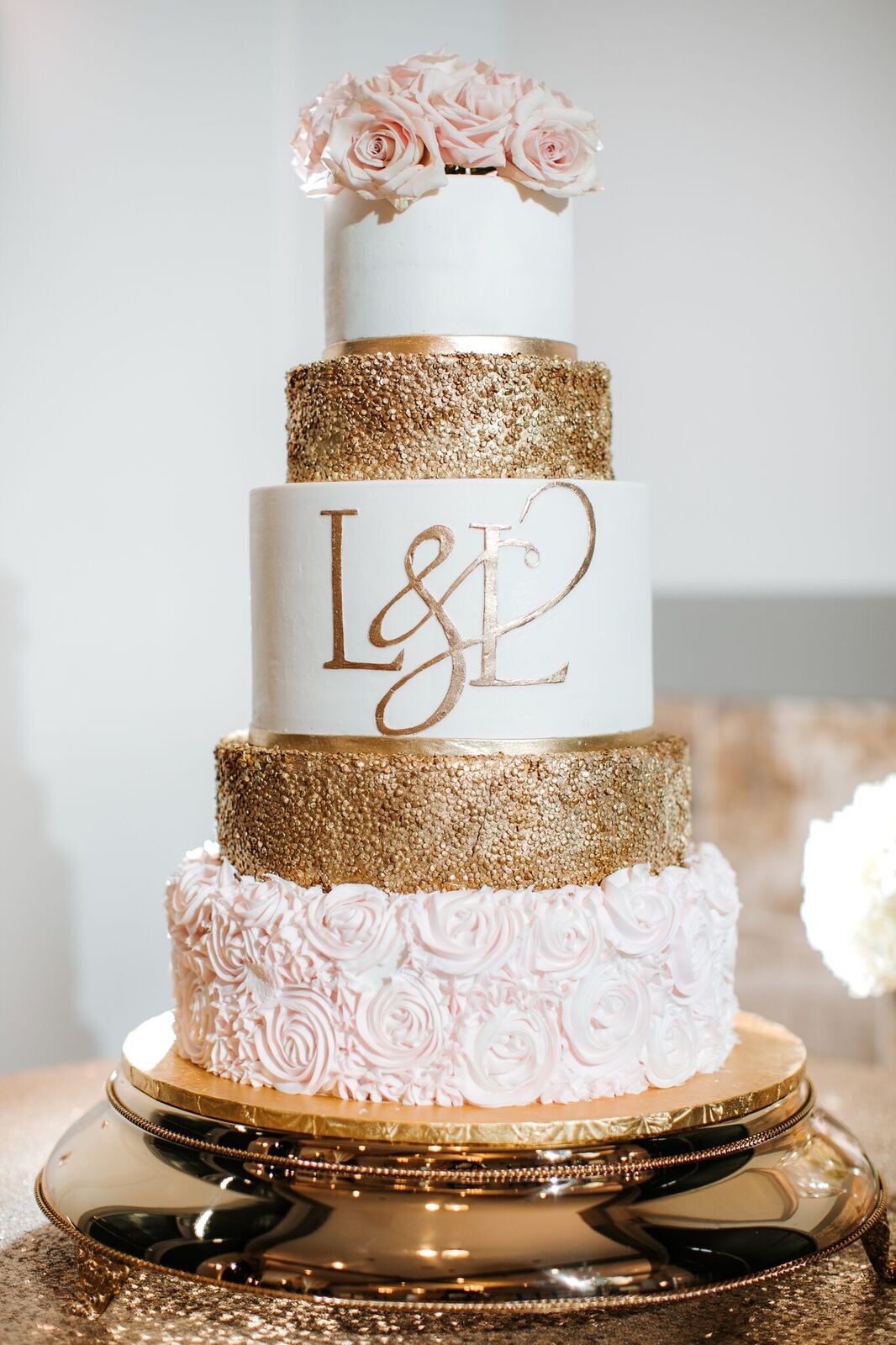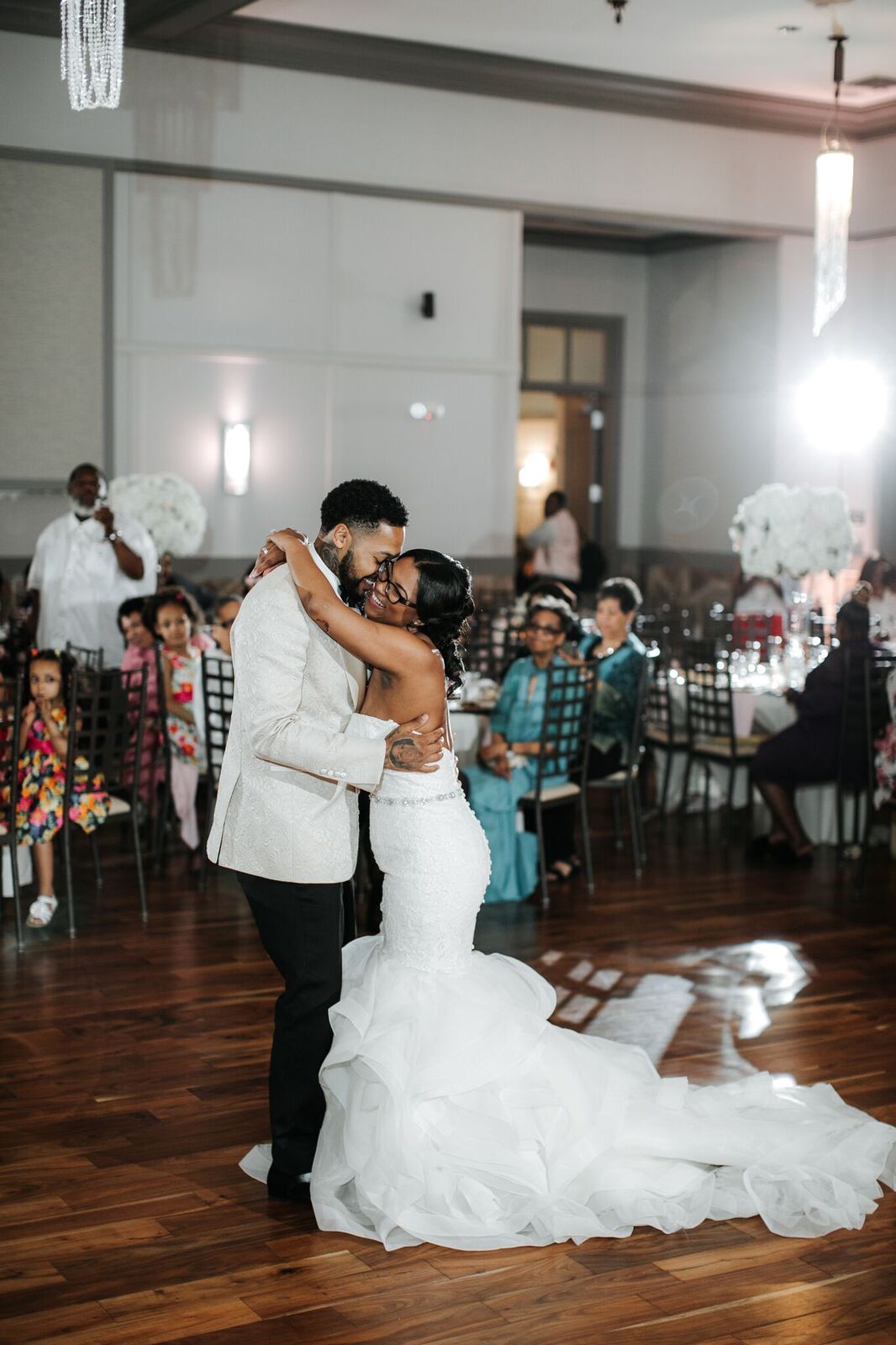 How did he pop the question? Tell us your engagement story.
We got engaged at his 25th birthday party. We had a whole weekend of events planned for his birthday. We rented a nice house for the weekend, and all of our friends and family were there. He even got us matching outfits. Everything was planned!
The day of the barbecue, everyone was there—100 people. But, I was thinking it was for his birthday. Then, he kept rushing me to get dressed, his cousin came in rushing me and primping, so I started getting suspicious. But, I still didn't know what was going on.
It was so hot, but he kept wanting to go outside. And, I could tell he was so nervous! Finally, he just pulled me into the middle of the backyard, with everyone surrounding us, and he got down on one knee.
I later found out there was supposed to be a plane with a banner, but it never came. That's why he kept having me come outside! All in all, however, it was perfect!
What was your wedding/event hashtag?
#DurenOurForever
How many friends, family members, and loved ones attended your wedding?
150
Share a few things that helped you along the way with planning a wedding.
Alcohol and patience.
Tell us about some of the songs you used throughout your wedding and why you chose them.
We looove music. The song choices were pretty hard because we had so many that we wanted to use. The bridal entry song "All Of Me" by John Legend was chosen because it describes us so well!
Your best practical advice to a soon-to-be bride.
Don't stress too much. It will all work out in the end.
What's next for you as a couple? What memories are you looking forward to making together?
Honeymooning, vacations, and a baby.
Let us know one thing that WOWed you while working with McKenzie Phillips.
Her follow-through and follow-up were amazing.